Where To Play Video Poker – Online Casinos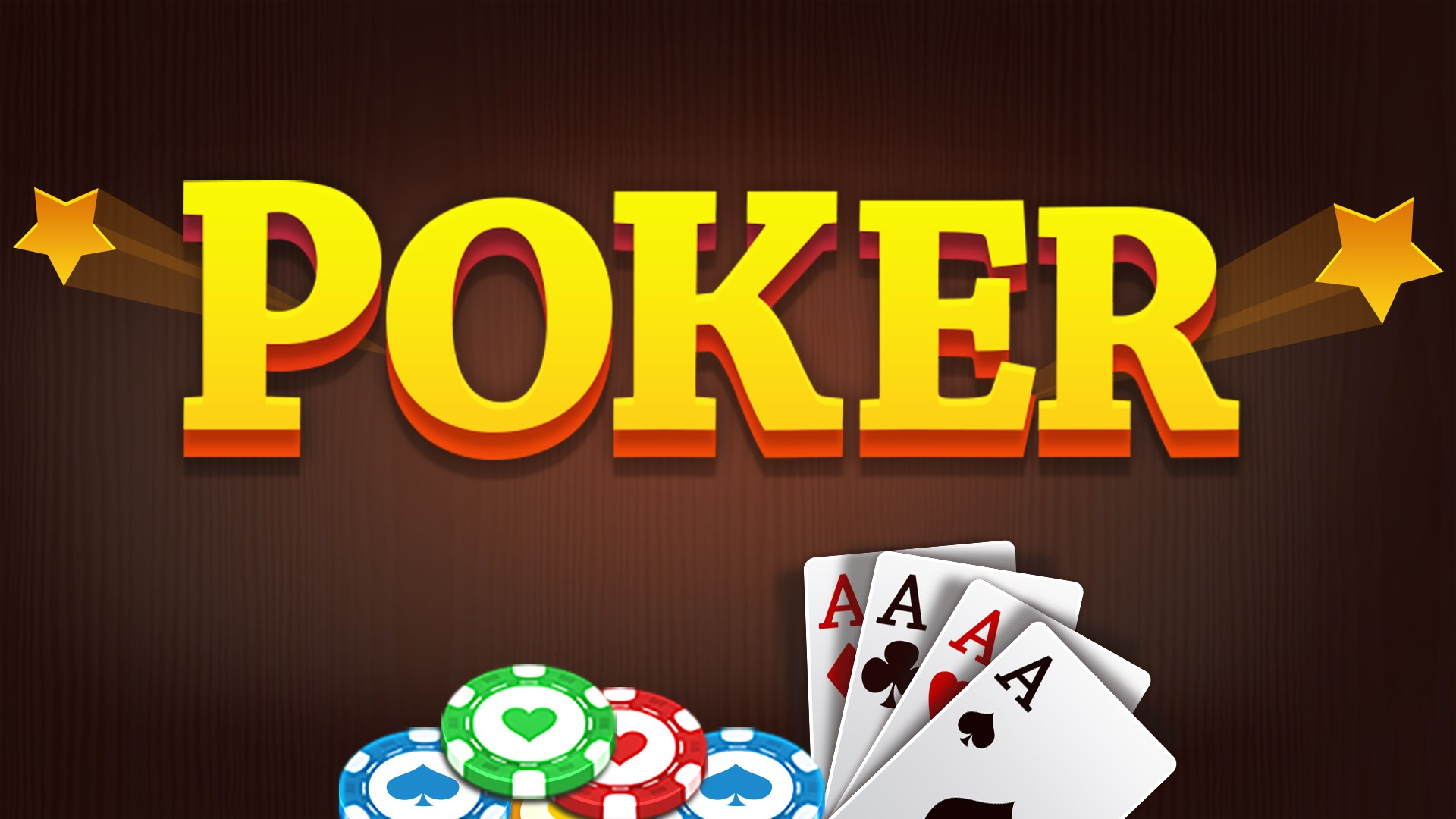 If you don't have a real casino in your area, or simply want to play in the comfort of your own home, then playing Video Poker online offers the best solution.
Even if you prefer the unique, sleek atmospheres of Casinos, there is no better place to learn the basic rules and strategy of Video Poker than online, where free 'demo' Video Poker games are available to practice on.
All major gambling sites offer an array of versions of Video Poker, from Jacks or Better Video Poker to Double Bonus Video Poker, and many offer free Video Poker advice. When you are considering where to play Video Poker, try a few different reputable gambling sites, using their free Video Poker demos, to check out the different versions of Video Poker available.
Whether playing for free or for real, online Video Poker offers an excellent alternative to the real casino.
To find out where you can play Video Poker online, visit our Top Video Poker Sites page.
Where To Play Video Poker – Real Casinos
Video Poker has enjoyed a fantastic increase in popularity in the last two decades, and is one of the most commonly played casino video games. Casinos in the US now dedicate up to 50 percent of their floor space for Video Poker machines. British casinos also offer Video Poker machines and compared to other types of gaming machines, casino Video Poker offers good odds.
There is usually at least one casino in every major UK city and town, and since playing Video Poker is a single player game, there is less etiquette to remember than multi player games such as roulette and craps.
Although UK Casinos do not have such high concentrations of Video Poker machines as the USA, new gaming laws to be introduced in 2007 should see more Video Poker machines available for those who enjoy this exciting game, which when played with the correct strategy, offers plenty of enjoyment.
For more information about Video Poker strategies, visit our Video Poker Hints and Tips page.