7 Online Sports Betting Mistakes You Should Avoid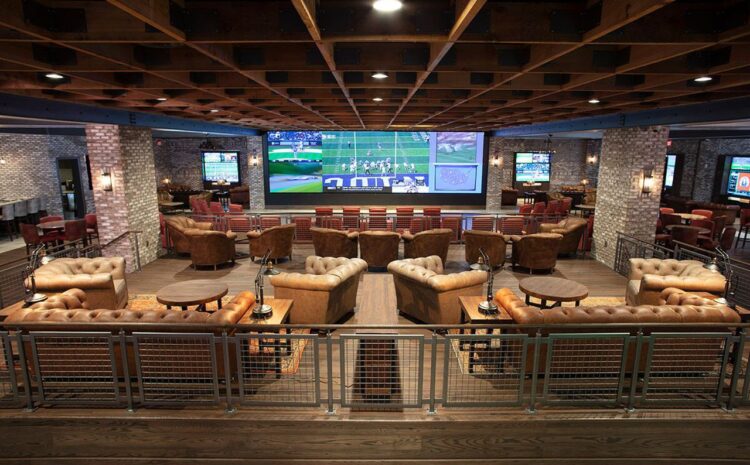 If you're into the online sports betting scene for the money, then a lot of things are at stake! Hence, you want to make sure that you avoid making any mistakes while playing. 
You can find tons of tips on the internet that can help improve your chances of winning at sports betting. But what about the mistakes you should avoid? Did anybody inform you about those? If no, then this write-up is perfect for you!
Here are the top 7 common online sports betting that you should avoid at all costs.
Not researching on enough sports betting websites:
One of the worst mistakes you can make in online sports betting is if you bet on the wrong website or choose the wrong bookmaker. Hence, make sure to take out enough time to first research on several bookmakers and read reviews.
Find out which bookmakers are working for other sports betting players, and make your pick wisely!
Sports betting under the influence:
This is a common mistake most gambling players tend to make. It may seem fun to gulp some shots with your friends while sports betting. But remember, you're not in your right state of mind when you're drunk or under any kind of influence. Hence, you may end up making decisions that will lead you to great losses and regrets once you are sober.
Blind bets:
If you're serious about winning money through sports betting, you should never opt for blind betting. Of course, blind bets may sometimes work out, luckily. But this is not always the case. Always make sure to do some research on different teams and make an informed decision before placing your bets.
Betting without any strategies:
This mistake is a supplementary point to the previous one. Sports betting is not all about luck. Many gamblers who win big through sports betting talk about how basic strategic plans have helped them.
Hence, if you're in for the money, then you should invest some time in learning the basic strategies of sports betting that can help you in the long run.
Making use of wrong statistics:
If you're making use of historical data and statistics to improve your winning chances, that's great! However, make sure that you're not using the wrong statistics. This will not only degrade your game but can also lead to big losses.
Firstly, don't use statistics that aren't accurate. You can find thousands of stats online. But that doesn't mean these are true. So, make sure to double check or even triple check on your numbers. Another point, don't use meaningless stats.
Investing too much money too fast:
We understand you want to make maximum money quickly! But sports betting is an art you learn with time. Don't ever make the mistake of betting too much money just when you're starting out. We can't stress enough over the fact that winning at sports betting requires some amount of strategies and experience.
Hence, make sure to practice first by placing small bets and learning about the game first. Then, you can start betting big in the hopes of winning even bigger!
No Budget Management:
Another big mistake of sports betting is not setting a limit. Setting a limit may not increase your chances of winning. But it goes a long way in limiting your losses. Without a budget limit, you won't know when to stop. Hence, you lose more.
Make sure to have a limited budget in mind. This way, even if things don't work well, you'll know when to stop and stop yourself from losing too much money.